Clinical Study
Clinically proven to improve appearance of fine lines, wrinkles, skin texture and skin tone.
Before and After
Images are taken before application and immediately after 30min use.
The following guides were implemented for all before and after photos:
Taken in same head position
Taken in same lighting conditions
Taken from the same distance from the camera
Taken in the same room and background
Photographs are taken in accordance with regulations provided by consumer protection agencies such as the Federal Trade Commission, the Food and Drug Administration and other regulatory authorities.
Improvement in Brightness and Radiance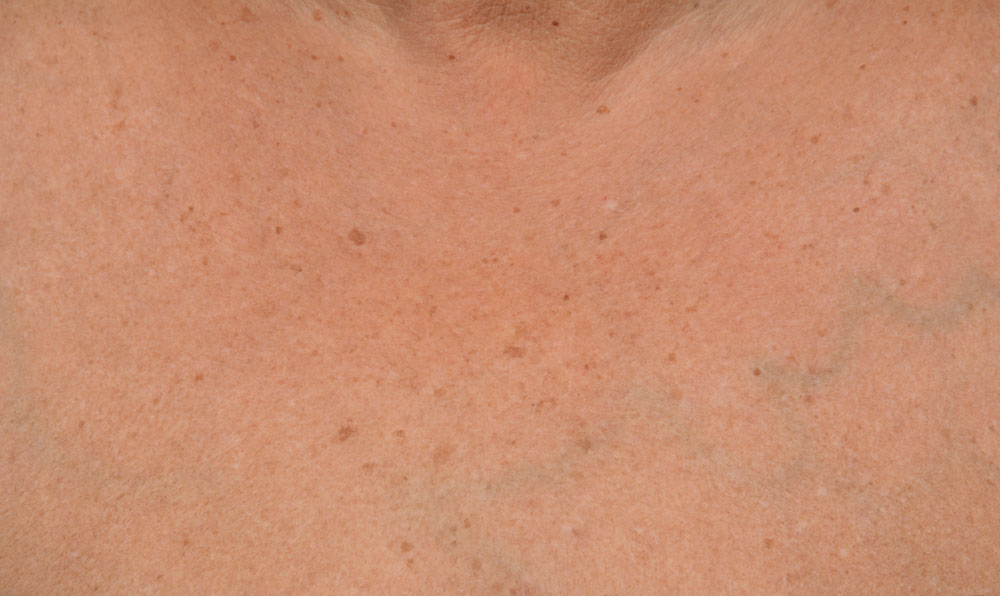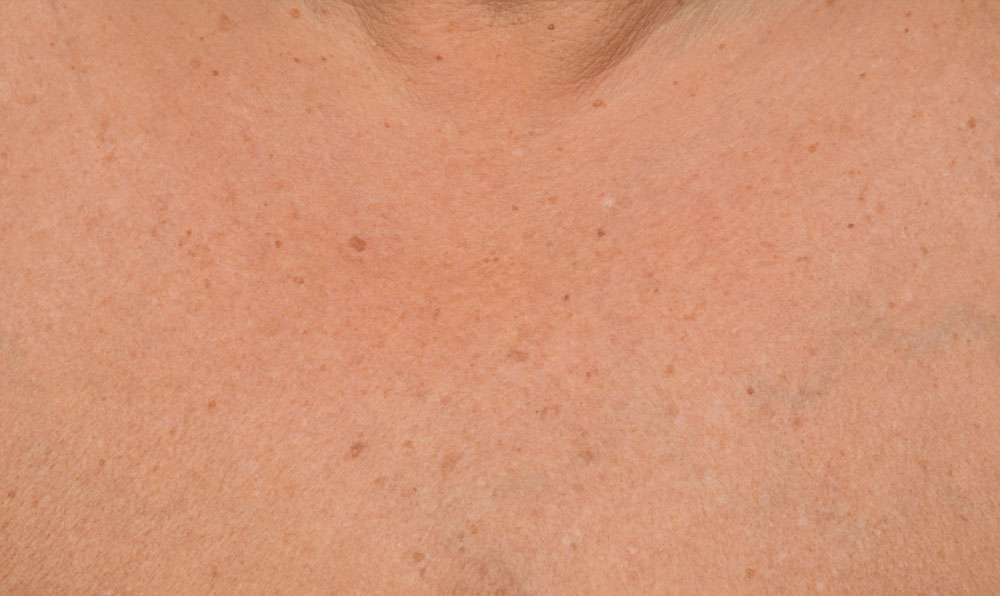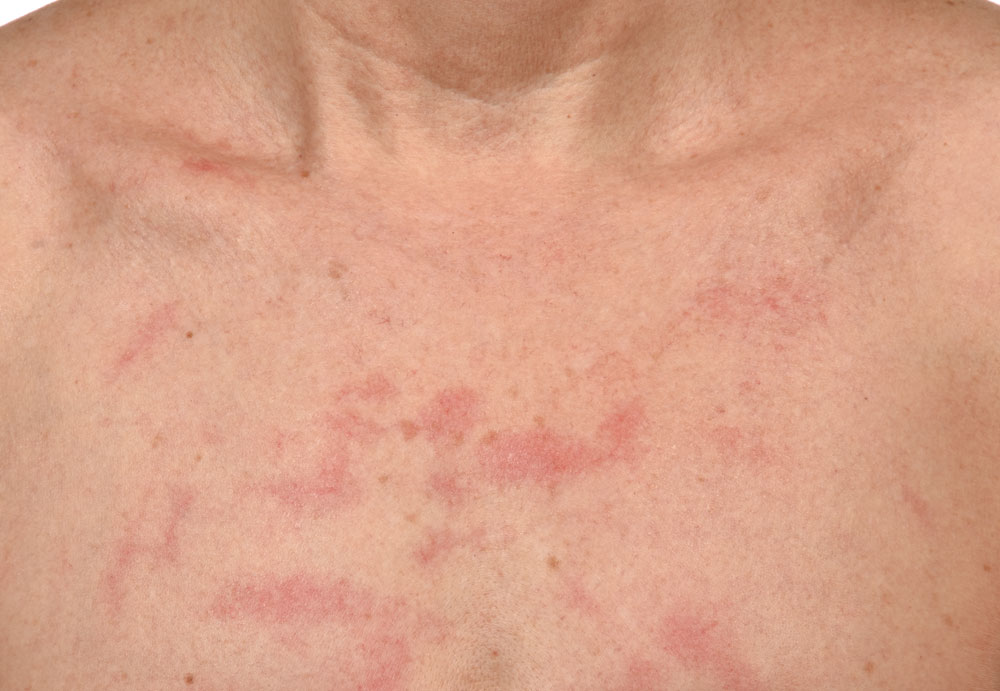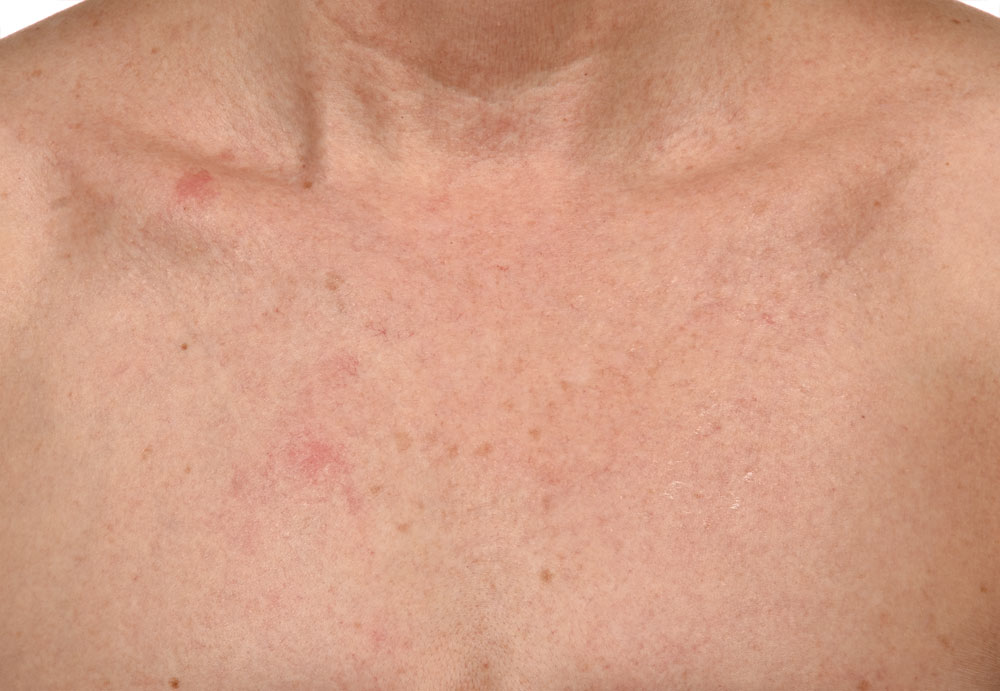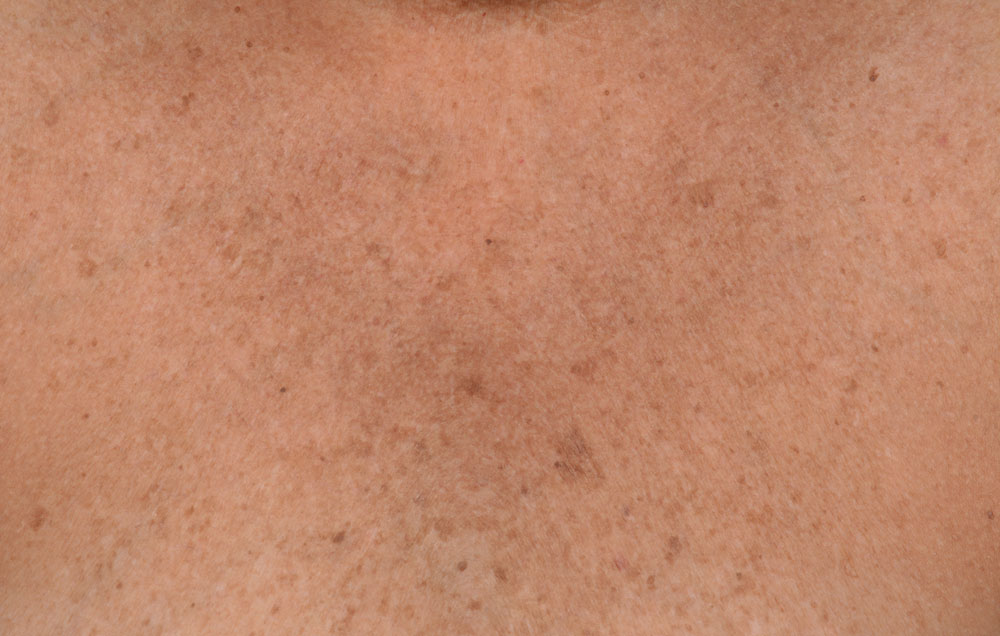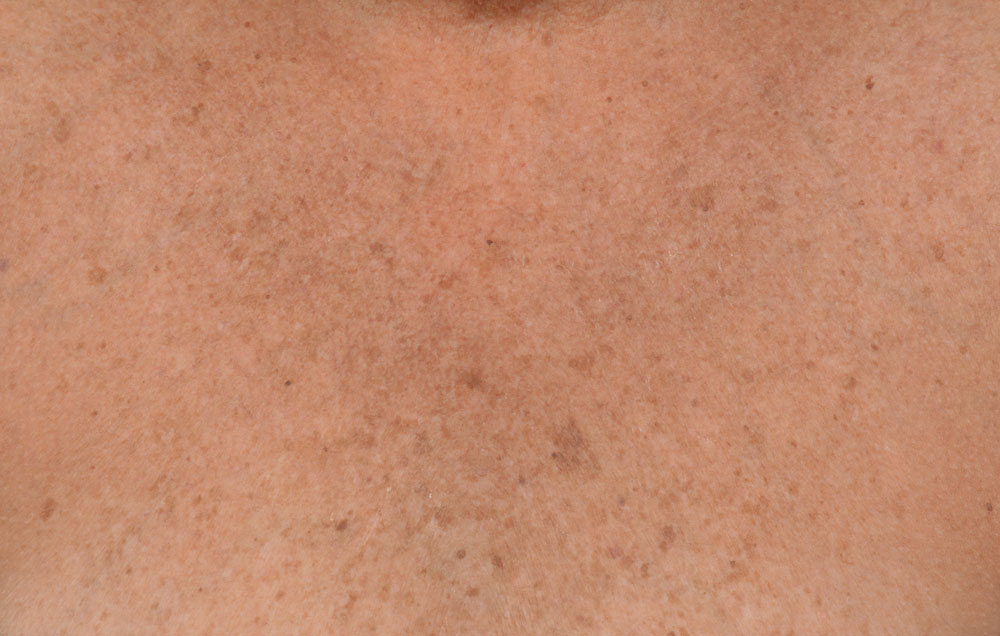 Improvement in Fine Lines and Wrinkles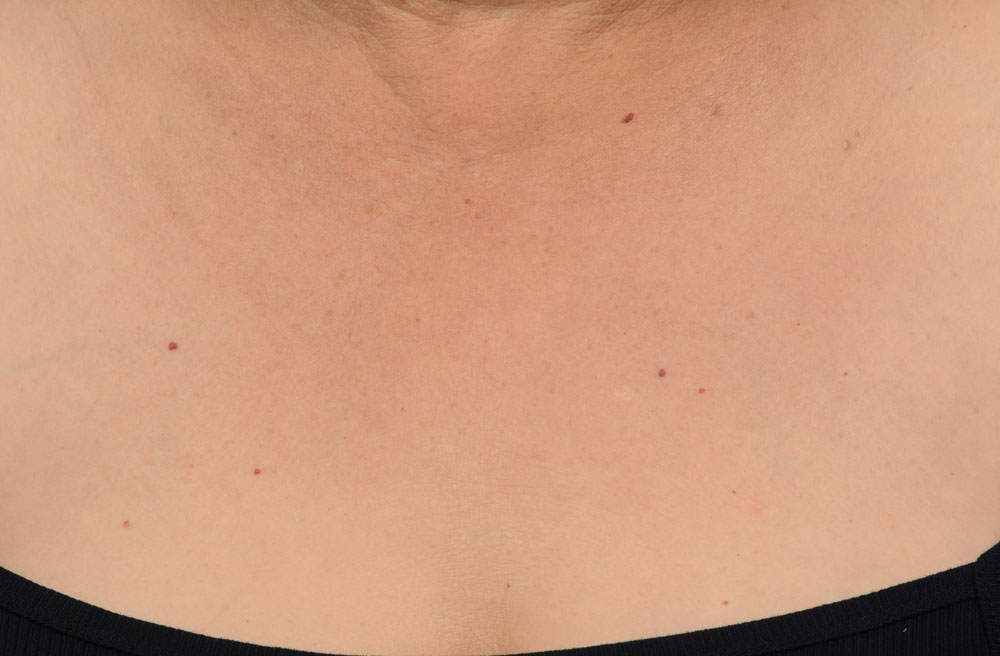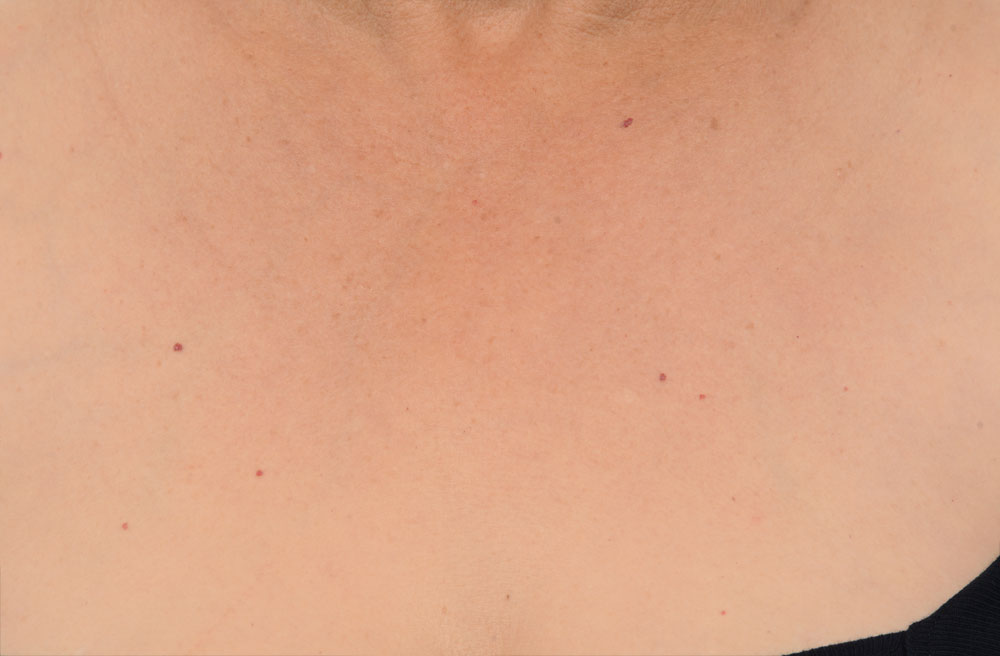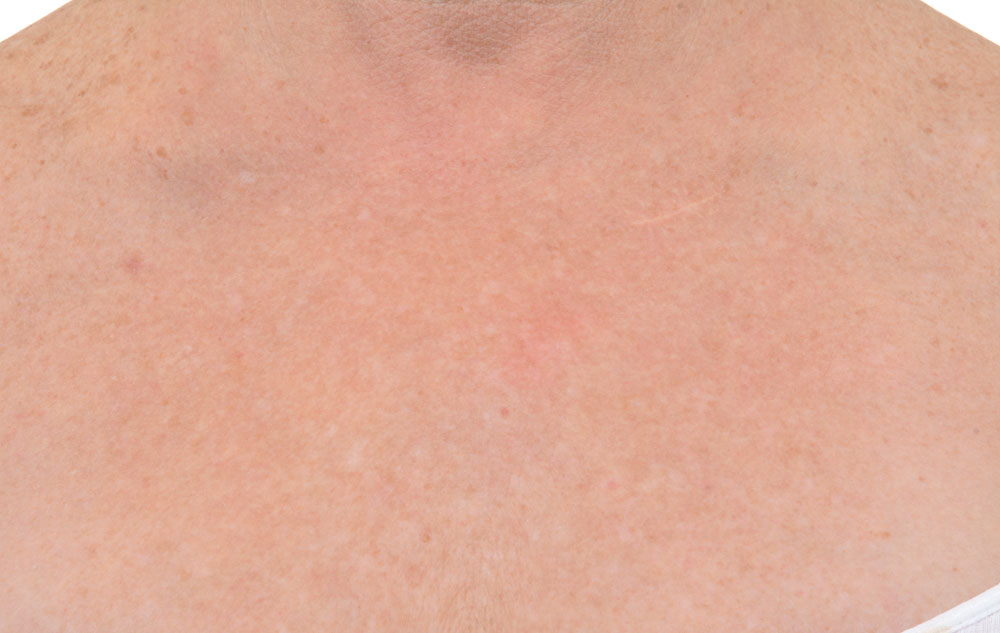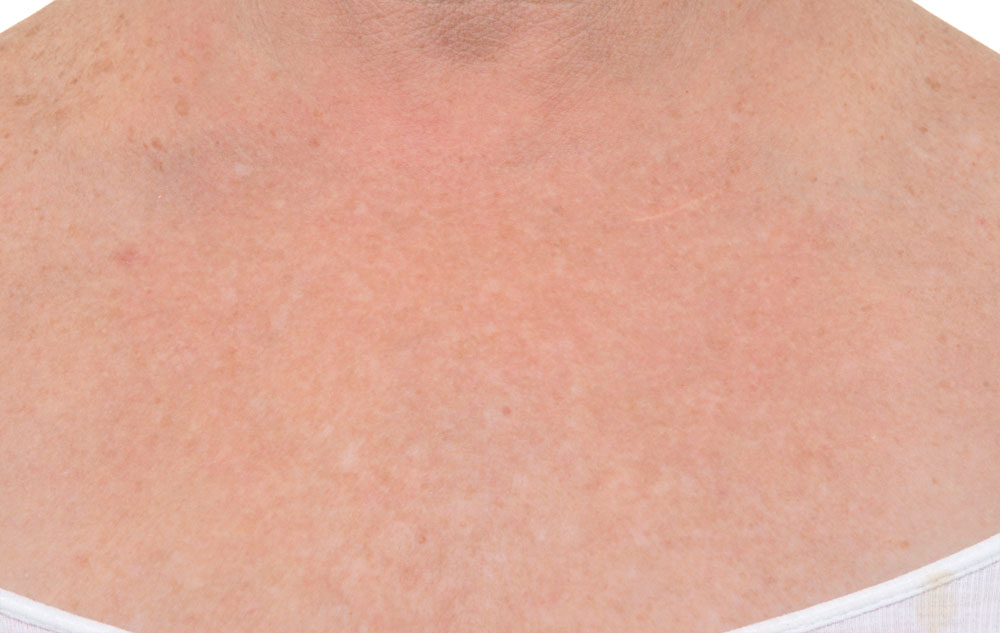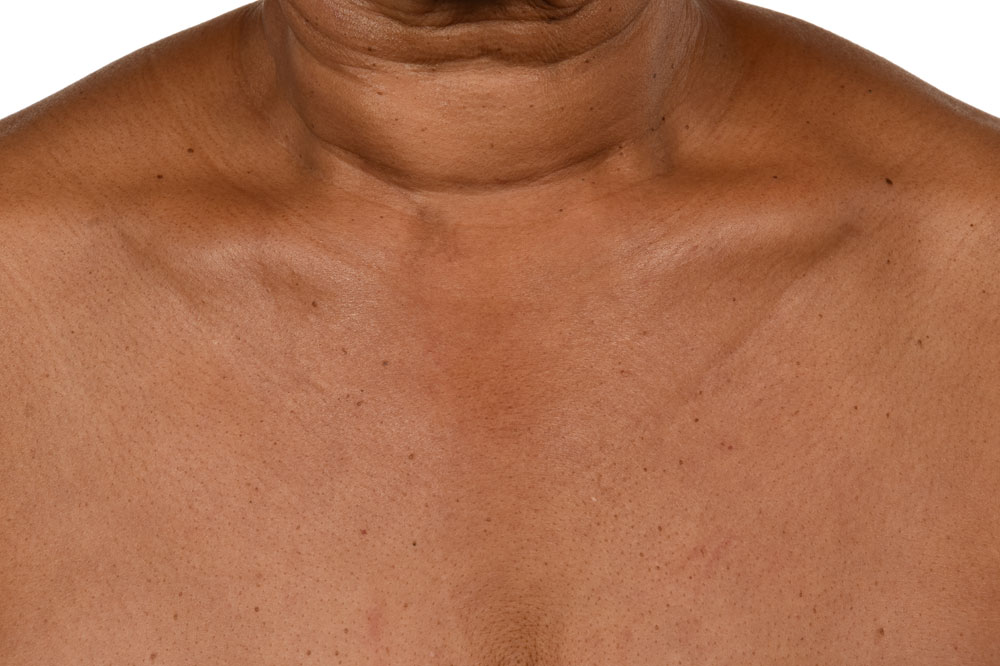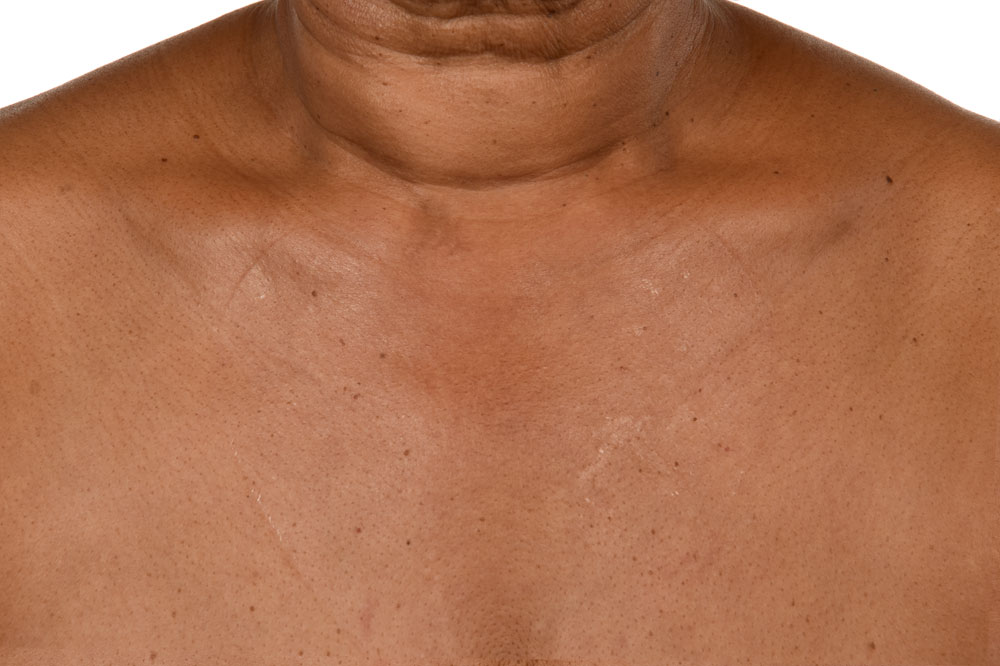 Measurable results from our 2020 clinical study conducted on 36 females, substantiates the following claims.
Improved after
only 30min use:
Fine Lines and Wrinkles
Skin Smoothness
Skin Radiance
There was a statistically significant improvement in fine lines, wrinkles, skin tone, skin smoothness and skin roughness from baseline at the 30 minute post-treatment interval. Over 70% of the subjects improved clinically in 30 minutes.