Written by Elise Minton Tabin
08.20.2021
It's not your imagination — the skin around the eyes is different from the rest of the face. It's thinner and lacks oil glands, which means it is more susceptible to dryness and irritation. From dark circles and puffiness to fine lines, wrinkles, and crepiness, the eye area often houses an array of aesthetic concerns.
Applying eye cream in the morning and evening is a must, but there are also some quicker and more targeted treatments on the market. If your eyes need some extra TLC because you're sleep-deprived from a binge session of Netflix's Sex/Life, hungover from one too many Aperol spritzes (hey, it is summer!), or just plain exhausted, consider an eye mask for some much-needed relief. Not only do these coverings, patches, and masks feel good on the skin but they also help to diminish visible signs of fatigue and aging. Here's what you need to know about under-eye patches and masks.
The Benefits of Under-Eye Patches & Masks
We often preach that skincare requires patience to see results, but under-eye patches and masks are some of the rare exceptions. It should come as no surprise then that they are a backstage and red carpet staple thanks to their ability to wake up the eye-area and prep the skin for makeup. "They smooth out minor lines to make the skin appear younger," says celebrity makeup artist Jamie Dorman. But you don't need a Hollywood glam squad to enjoy the benefits. Pop on a pair of patches before a big event or any time you need a pick-me-up.
Concealer is still a makeup must-have, but a good eye mask sets the stage by depuffing and delivering a hefty dose of hydration. In fact, celebrity makeup artist Nydia Figueroa has her patches pull double-duty when working with clients. "Place the patches under the eyes and then do your makeup," she shares. "Since the mask has curved edges, you can create a beautiful and lifted shape with ease." Plus, if the mask has a long enough edge, you can position it at the outer corners of the eyes and use it as a guide for a sharp winged liner look or a sexy smokey eye.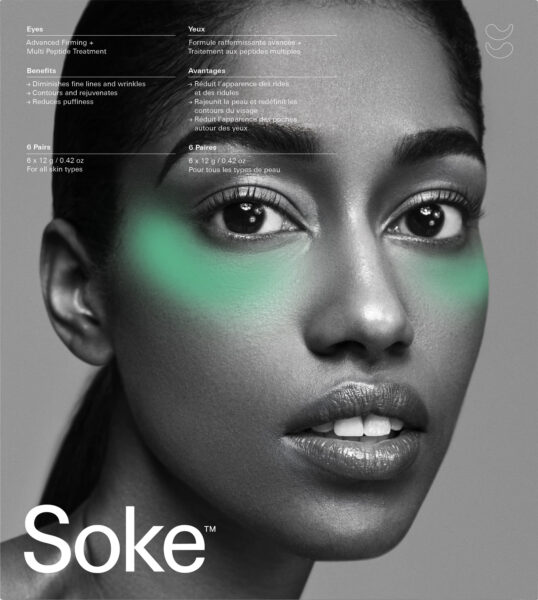 The next best thing to in-office treatments that fill in and zap away pesky under-eye wrinkles and lines are these generously sized (they extend outwards to tackle bunny lines on the nose) yet comfortable patches that are as clean as they come. A hydrogel base houses peptides, water, and a polymer that produces a unique matrix to plump, nourish, and moisturize the delicate area. After 30 minutes, the eyes are visibly brighter and firmer. You may even be able to skip the under-eye concealer.
Source: https://aedit.com/aedition/best-under-eye-patches-masks