Toronto, ON – Soke Beauty is pleased to announce that its unique line of hydrogel treatment masks are now available at Formula Fig online and in retail stores.
Soke Beauty's hydrogel masks are clinically proven to reduce fine lines and wrinkles, improve skin tone and texture, and target problem areas that are often ignored. Soke infuses premium actives directly into the hydrogel, providing long-term skin benefits with short-term wear.
"We are thrilled to partner with Formula Fig and offer our clinically-proven masks to their customers. Formula Fig is known for their commitment to providing their customers with high-quality, effective beauty products and incomparable 30-minute facials so we are confident that our treatments will be a great addition to their selection." – Amy Brown, CEO of Soke Beauty is elated to bring Soke to Formula Fig.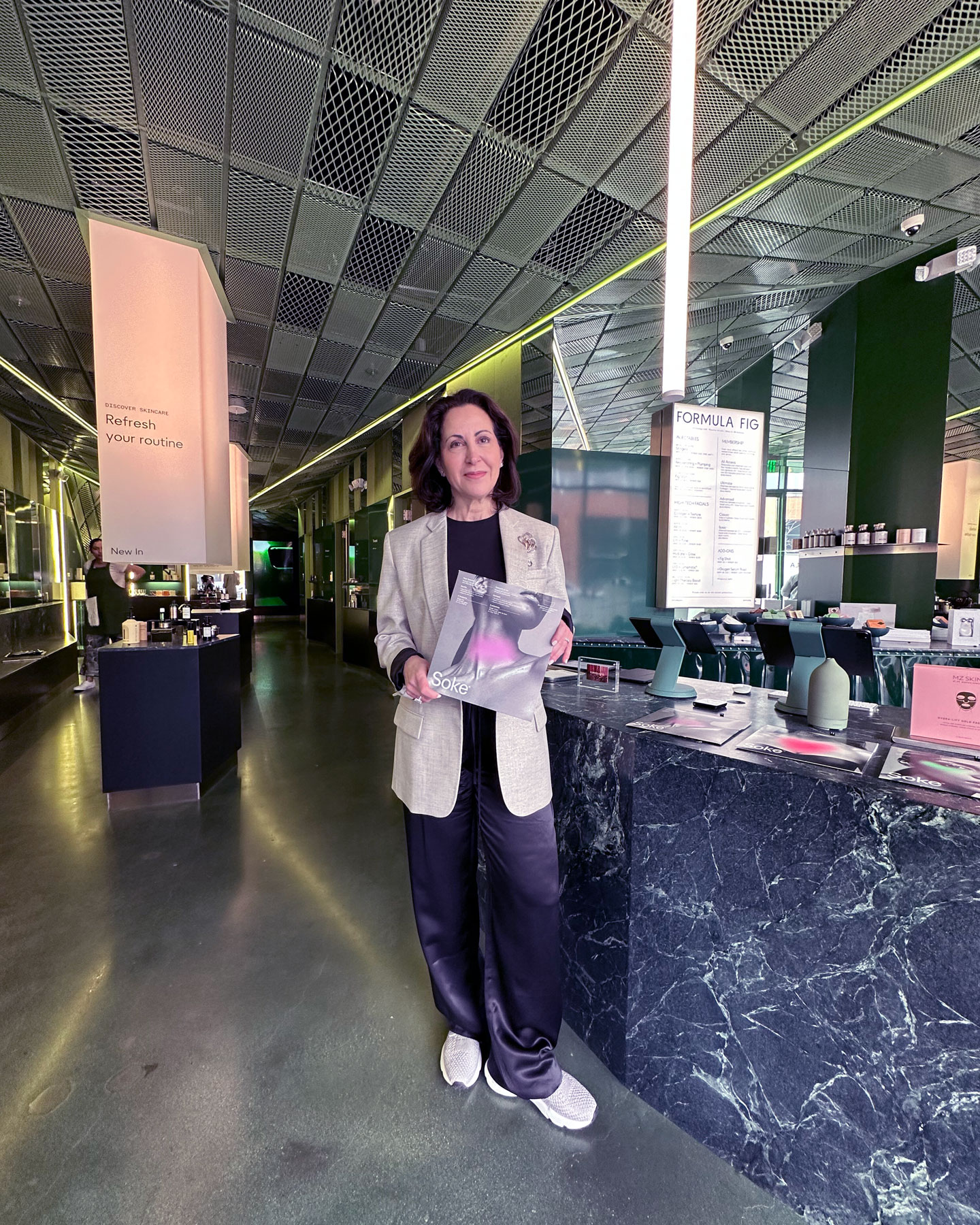 Soke Beauty's line of products is the most modern and efficient way to treat the skin. With just 30 minutes of treatment, your skin will be more radiant, nourished, and plump.
Soke Beauty's hydrogel masks are now available for purchase on the Formula Fig website and in their retail stores.
For more information on Soke Beauty and its products, visit https://formulafig.com/collections/soke.